Not stoic enough to be silent or aloof,  I am practicing saying and doing nothing in response to underhanded invitations to enter into indirect conflict.  While I
now set boundaries for only myself, without arguing to be heard, my abstinence from standard entanglement is labelled abandonment—"cutting them off"  because that is how silence is used in my family.  I just say No.  Or Sorry that won't work until it no longer makes sense to say it again.
So, I have mostly quieted my mouth, but my head still spins with all the things I wish to say or stop feeling and thinking. Silence with a trusted other is golden.
I enjoy beautiful and sustained periods of silence with my sweet Greg and would not mind more silent closeness with my sons and without the aid of their iPads. I love when we are all reading or drawing or whatever and we all just peacefully think our own thoughts but are not alone with them.
"In my program, we learn to "think" before we react to angry outbursts and accusations.  We learn the value of silence.

But silence can be more cutting than cruel words when it's used to punish. Deliberately ignoring someone's attempts to communicate is no better than engaging in a battle of words. Rage that is expressed non-verbally– is still rage. When I seek to hurt someone else with silence or any other weapon at my disposal, I always hurt myself."   From Al-Anon's Courage to Change p 360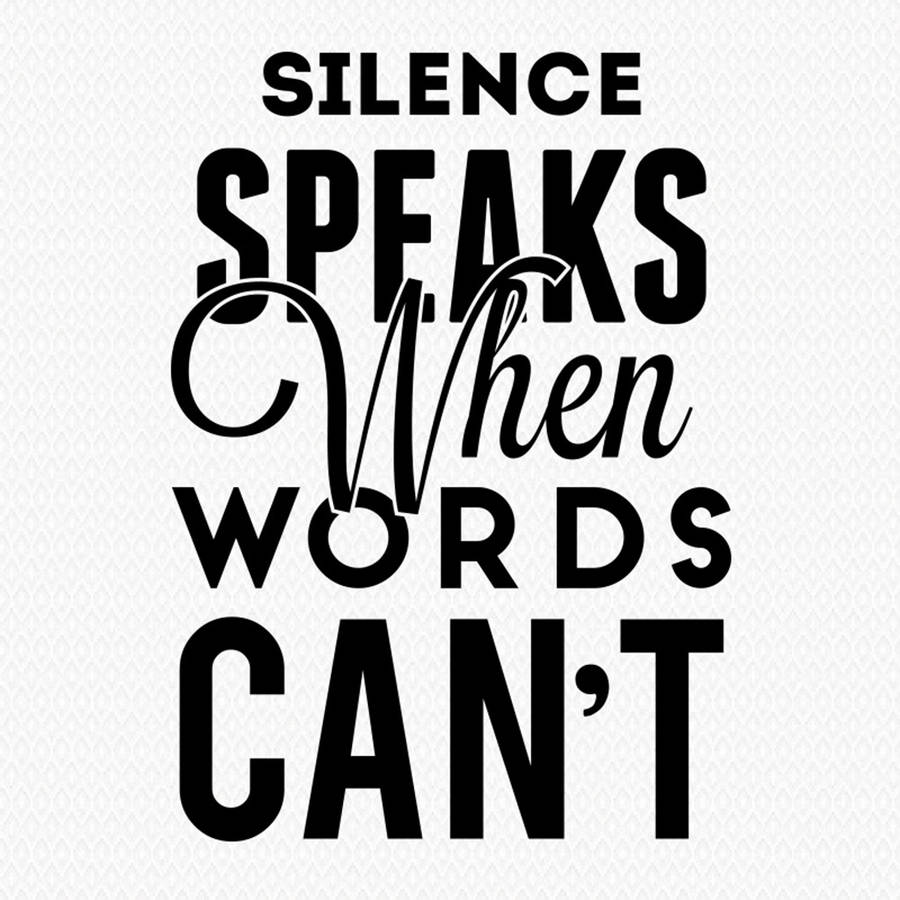 Much Love,
Magda Gee
For shorter, more frequent and fun posts, connect with me on Instagram- wholesomebadass https://www.instagram.com/wholesomebadass/