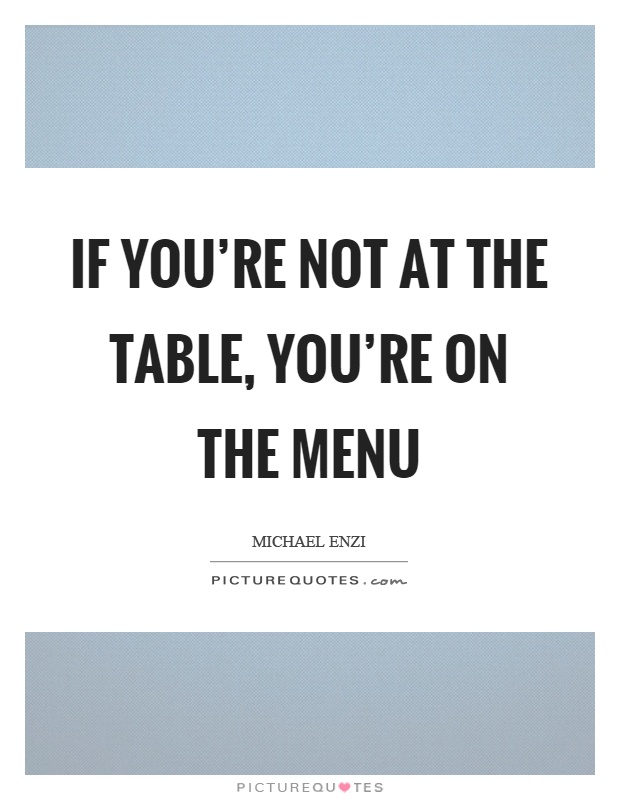 My sister hosted my ex husband and our sweet boys yesterday for lunch with my mother.  My younger son, so sensitive and aware, said to me;  "Mom, it is just not right."  Agreed, It is not right.  I am powerless over the divisive antics and the affects on my children. For my sister and my ex, their connection is proof of being right, aligned in their scarcity mentality where being good enough, great, or loved must present as preference and exclusion.  Translation, my non-inclusion equals bad, unworthy, not enough…..  –or does it, Jilan?
With my 8 and 10 year old sons, they elected to play a game called "Smart Ass".  Apparently, the best part of the day was getting to hear the word ASS so many times.  Too bad they did not instead play Wholesome BadAss!  My sister's fawning over my ex; complimenting to the point that my boys told me. Her need for approval or bond with my ex is embarrassing.    I had to ask if he did it back to her, as I know she throws flattery around hoping it will be returned.  Ex was reported to have not engaged that way, which I find hilarious and even more embarrassing since she alone, is hustling for connection(with the man I divorced for reasons unfit for sharing here).  Uh oh-better try harder to be good enough, for even him.   My sister's desperation for his affection has been pathetic from the start and I can find no compassion for her.  I know that when I do, it will be healing for me.  I will pray for compassion for her.  She cannot help herself.
Ever grateful to be at a different loving table where we elevate and support people, rather than dividing and serving others up, to elevate ourselves.  Remember, I am striving to be Wholesome Badass, not claiming to be one!
Much Love,
Magda Gee
For shorter, more frequent and fun posts, connect with me on Instagram- wholesomebadass https://www.instagram.com/wholesomebadass/